The Amazing Race in Dubai has aired!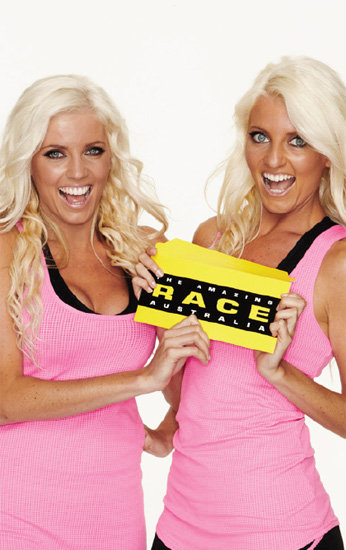 In November of 2011, Roger and I joined our
American Women's Association
friends for a day of horse racing at the
Meydan Racecourse
in Dubai. To our surprise and delight we caught the filming of a segment of
The Amazing Race.
I hope you read my blog -
"Never A Dull Moment in Dubai . . . The Amazing Race at the Meydan Race Track".
Well, the series has aired and I thought you might be interested in seeing the finished product. If you want to bypass the beginning, go to 7:18 on the timer where the contestants are trying to board a flight from Delhi to Dubai.
Readers who have experienced driving in Dubai will truly appreciate the anguish and tearful frustrations of the contestants as they try to navigate the roads of Dubai. Then add to this surviving dune bashing, camel bashing, Wild Wadi and the dilemma of picking a winner at the horse races and you have one hilarious episode.
Roger and I laughed through the whole show. Enjoy!