This week's boomer blogs offer an eclectic mix of blogs to inform and entertain you. Does the social mood and market performance affect the US Presidential Elections? Ever grilled a salad? It is yummy! What do our distractions mean for our future and how do male-female friendships change you we age? Did you know that negative energy is like paying in a box full of cat poop! Who has the best California olive oil? Which Baby Boomer Icon had a psychedelically painted Porsche? And finally, sit back, relax and watch an hysterical segment of the Amazing Race that was filmed in Dubai! Don't miss any of the fun!
From So Baby Boomer - As interest in the U.S. Presidential election season heats up, the Social Science Research Network (SSRN) reports that the study, "Social Mood, Market Performance and U.S. Presidential Elections" has earned the

#7

spot among the top-downloaded papers in 2012.
Have you ever grilled salad? The Accidental Locavore was playing with her food again and came up with a great new twist on an old favorite.
Laura Lee over at Midlife Crisis Queen
wants to share an excellent, thought-provoking book she just read, about
how very distracted we really are,
and what that might mean to our future. She also has been giving some thought to
how male-female friendships change as we age.
From Silver and Grace
- Negative energy is like playing in a litter box full of cat poop. Same for gossiping. Same thing only you are playing in someone else's litter box. Do you play with cat poo?
Tom Sightings invites you to try to figure out who this Baby Boomer icon is, in his latest Remember Her? post . . . and do it before you get to the answer at the end.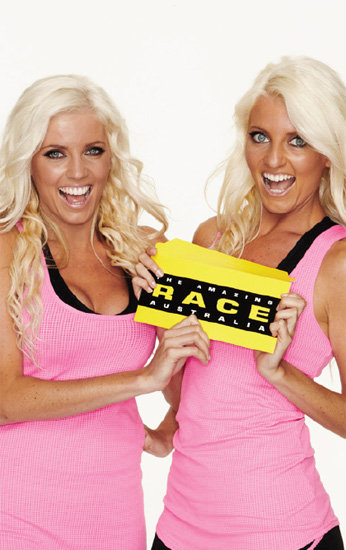 In November of 2011, Arabian Tales Katie Foster was at Dubai's Medyan Race Course and caught the filming of a segment of The Amazing Race. The series has aired and you too can experience the anguish and tearful frustrations of contestants trying to navigate the roads of Dubai, survive dune bashing, camel bashing, Wild Wadi and picking a winning horse at the race track. You will laughed through the whole episode. Enjoy!